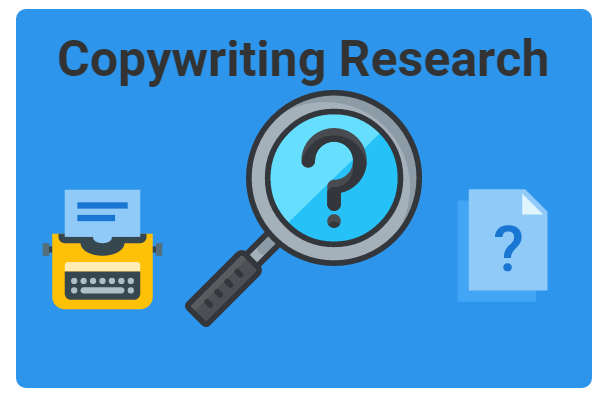 Mark Elmo Ellis – Get more out of my site HERE
The ability to write copy by using great structure, overcoming objections and compelling words can make you a great copywriter.  However, the measure of your success will not be measured by how much your client likes the way you wrote your copy or if your client looks at your work and says "well done".
Your success will entirely depend on one thing…how much money your copy brings in at the end of the day.
There are a couple things that you can do that will reel prospects in far better than an average writer can do that just cranks out mediocre copy.