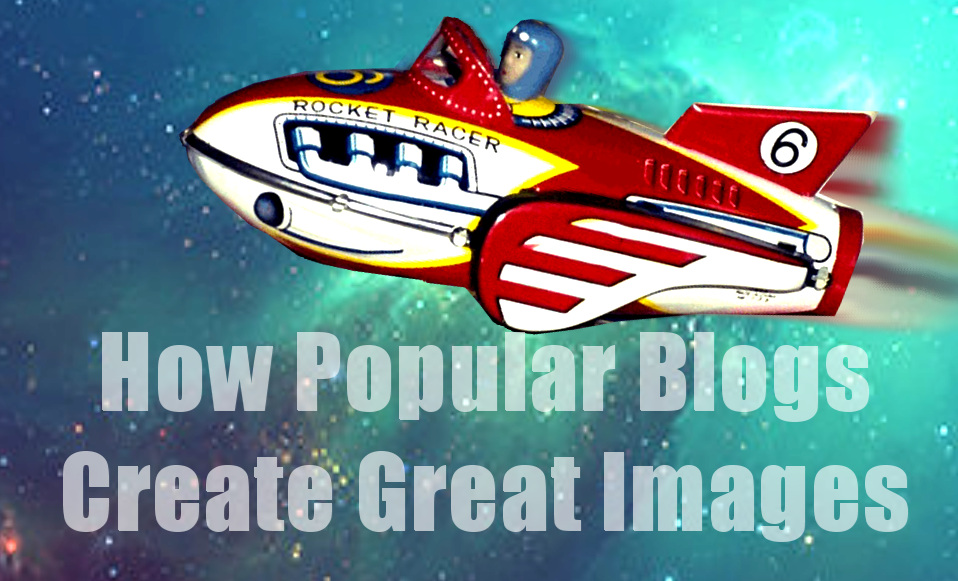 Create All The Best Images for Your Blog in Minutes – Special Report by Mark Elmo Ellis – Get more out of my site HERE.
Your blog is boring, lifeless, and devoid of anything fun or engaging.  Even your mother is ignoring your blog.
The reason for this is quite simple; your posts have nothing but blocks of text on them.
If you can create all the best images for your posts – making them engaging, relevant, and professional you will definitely have a captive audience.  Studies have shown that blog posts that have pictures on them get almost 95% more views than posts that do not.