Before I even write a single line of copy, I'll have performed an extensive amount of work to insure your copy gets maximum responses and results.
If you contract me as your copywriter, here's what you'll get:
An analysis of your site or direct mail piece to see how it can be improved to get your response rates up
A comparison and analysis of your competitor's site or copy that will reveal their weaknesses — Giving us the upper hand in your copy
Analysis of successful sites and copy similar to yours that we can use for our own advantage
Brainstorm sessions to come up with as many benefits and features your business has to offer to gain maximum interest in prospect's mind
A thorough investigation of every objection possible, so your copy will answer and put to rest all questions in the mind of your prospect
Regular, daily updates so you won't feel as though you're "outside the loop" as I write your copy
A blueprint of my procedures and methodology, so you'll understand exactly what I'm doing
The main thing I want you to know is, I'll bend over backwards to get your copy written so it will generate a high rate of response for your website or direct mail pieces.
 All it takes to get the ball rolling is to contact me here:
 Phone: (859) 797-9560
E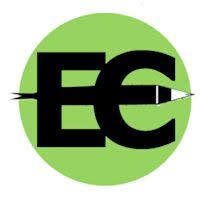 mail: elmo033057@gmail.com
Skype: mark.ellis033057
To Your Continued Success!
 Mark "Elmo" Ellis