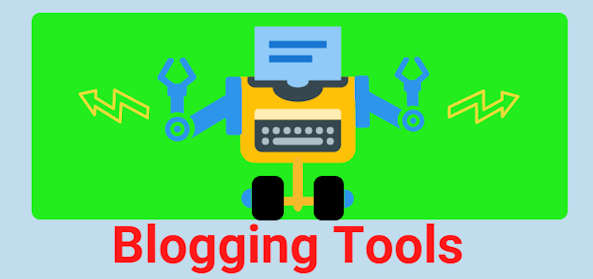 Mark Elmo Ellis – Get more out of my site HERE
Have you ever tried to blog consistently? If so, you'll know how big a pain in the butt it is because it is a huge time suck.
Once you gather necessary resources, outline your post, and think seriously about what you're going to write about, you've eaten up an enormous amount of time.
And you haven't even started writing yet!
So, how do you make blog writing easier without sacrificing quality?