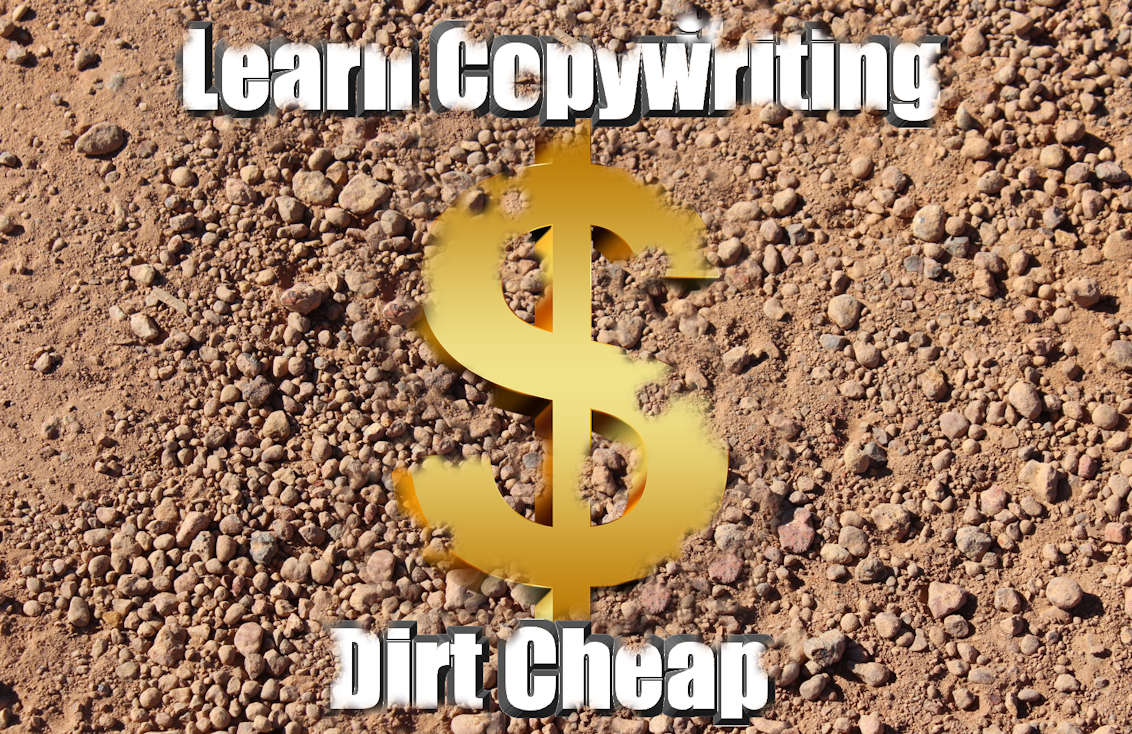 Get more out of my site HERE.
Learning how to write advertising copy is an important marketing skill. Even if you don't master the craft, you should understand what good copy looks like.
Years ago, I decided to learn as much as I could about copywriting. So I set out to find the cheapest, yet best sources of information I could on the subject.