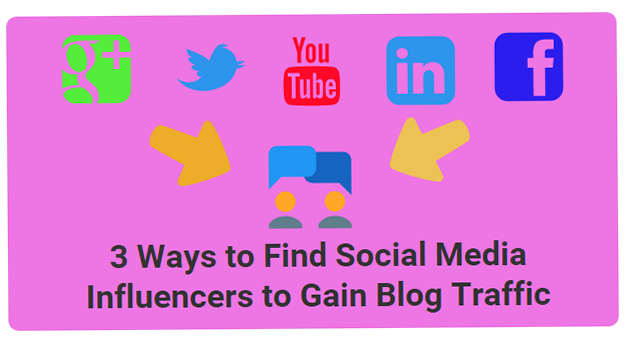 By Mark Elmo Ellis – Get more out of my site HERE
You've been writing great long form blog posts with loads of in-depth graphics and charts. You have also taken the time to carefully select your keywords and optimized your post for SEO.
However, your traffic sucks and you feel like you've been gaining no traction.
Worse than that, you are not making any money with your blogging at all.