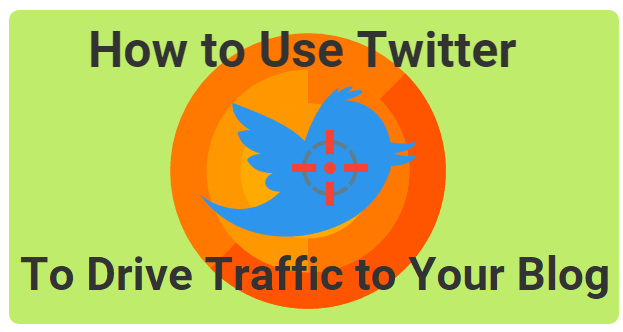 By Mark Elmo Ellis – Get more out of my site HERE
Every person that has started a blog has probably asked this question: How do I use social media to promote my blog?
Sure, you can start writing 3000+ word blog posts and hope that one of them will bring a mother lode of traffic. Trust me, that method has been tested and it doesn't work very well, even when your posts are awesome.
Until you get known by a target audience online, chances are you won't get very many readers.