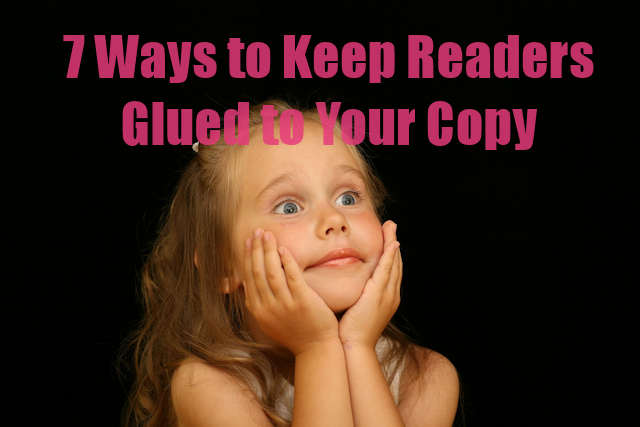 GET MORE OUT OF MY SITE HERE
You've spent scads of time writing your headlines and subheads and you know for a fact readers are going to your site.
However for some reason, they are not reading your body copy.  They're getting bored, frustrated, and angry when they figure out that the rest of your writing sucks.
Now you're the one frustrated and angry.  You want to call your Momma and whine about your conversion rates.
What can you do?