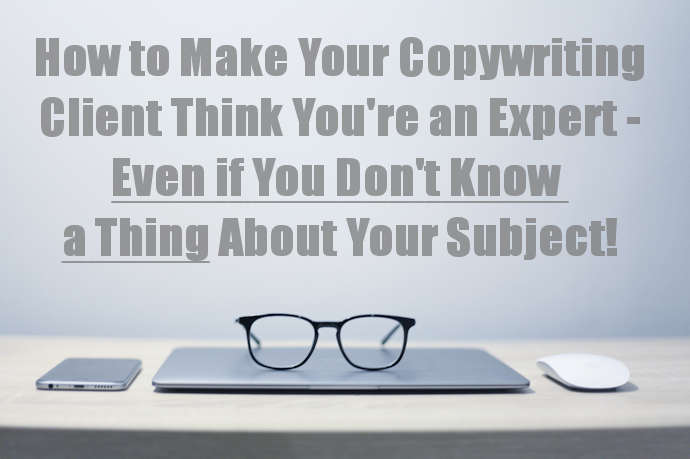 Do you have to write for a new product or service and don't know where to start?
Let's say, for example, that your friend just created a new info-product.
Since it is brand new, you don't have any previously made brochures or advertisements to draw from.  All you have to go on is a few pages of notes that tell you what the product is for and what its contents are.
In other words, you're still blind as a bat.