If you sign up for my premium content right now, I'll send you a FREE copy of my 200+ page eBook – Blog Profiting Secrets 2016!
Not only will you receive this informative guide to writing engaging blog posts, but I'll also send you a copy of my eBook  – The Secret 7.  This book tears the lid off of tactics used by top copywriters and shows you how you can easily use them in your own copy.
All you have to do is drop your email address into the space below, so do it now!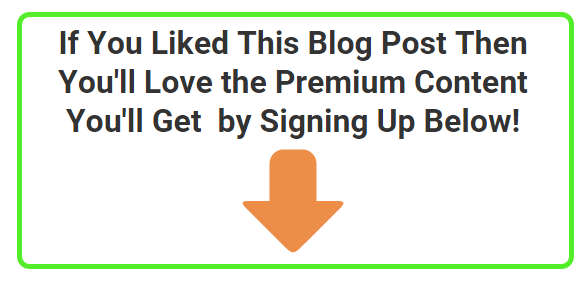 .