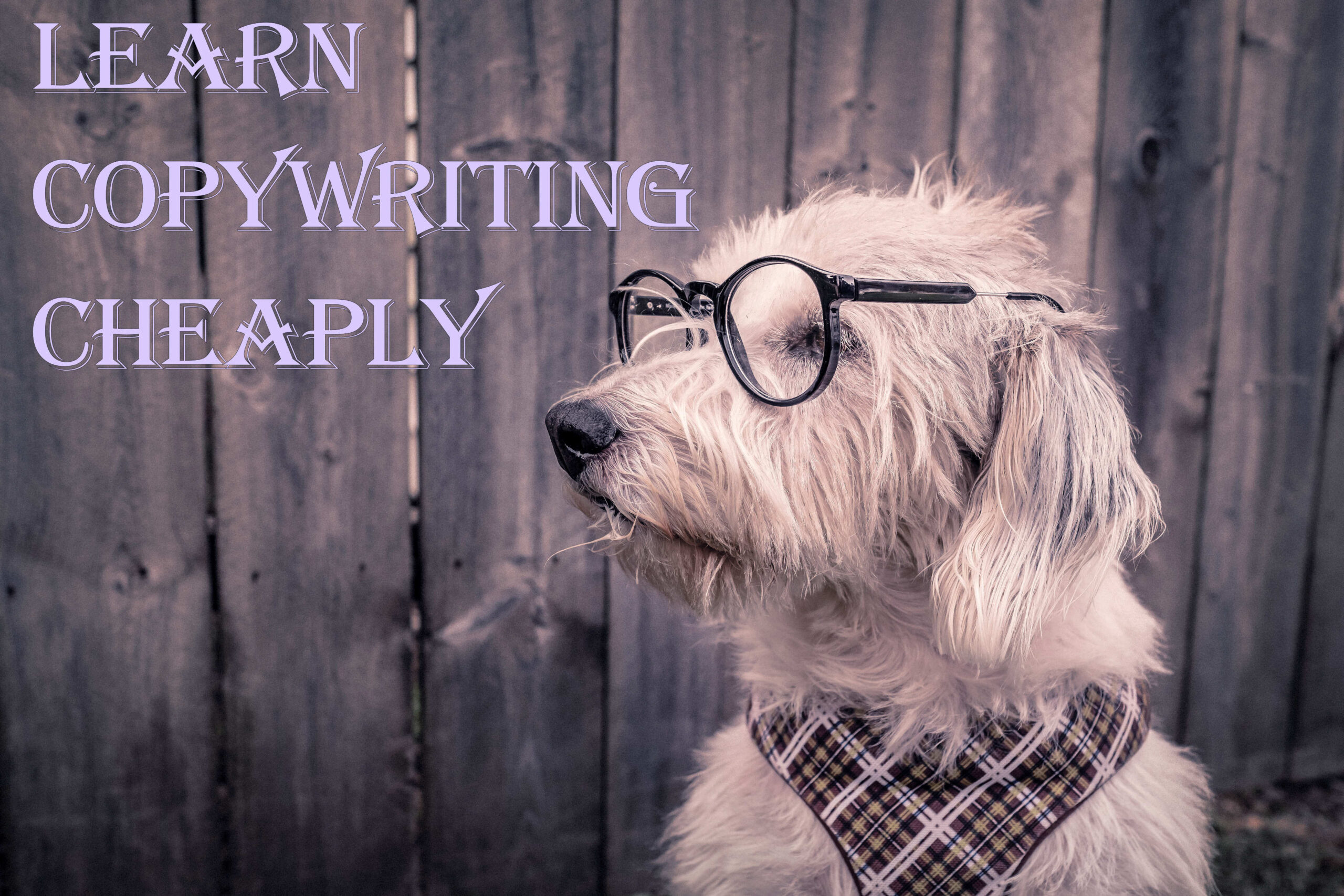 Get more out of my site HERE.
Today, I'm going to show you where to go to learn how to write copy without spending a pant-load of money.
Why All Entrepreneurs Should Learn Copywriting
First, I want to point out that if you're any type of entrepreneur, you need to know the principles of copywriting.
If you're selling something online or off, copywriting will help you sell using words. (Wouldn't you much rather send out one letter to a targeted audience than hire an entire sales force?)
Any time you advertise, knowing how to write copy will increase your conversion rates. You will get a lot more traffic if your advertisements are compelling.
Not only that, but knowing how to write great sales letters and advertisements will save you a ton of money.
If you ever have to hire a copywriter, you'll know what you need to have done in advance. You'll understand the copywriting process and what your writer has to do to get the job done.
You'll also be able to tell if you have hired a decent copywriter or not.
Incredible Resources on How to Write Sales Copy
Over the years, I've collected a large library of copywriting courses and books. My shelves are loaded with stuff by copywriters like Dan Kennedy, Bob Bly, and Gary Halbert.
Now I'm going to take you off-road to other copywriting resources that will help you. These are copywriting courses and sites that are very reasonable.
I have used these sites myself and they loaded with great information.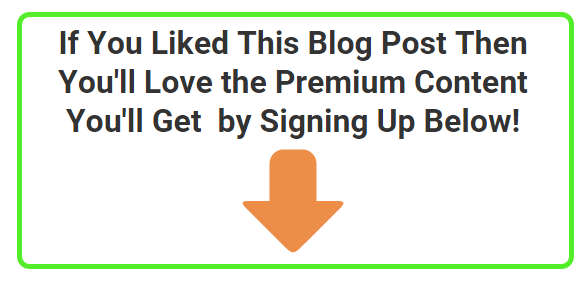 The Warrior Forum The Warrior Forum (A.K.A. the WF) Is the Internet's top forum for entrepreneurs to learn and exchange ideas.

On the WF there are sections on how to run and market an online business. There's also a section on copywriting, where copywriters answer questions and exchange ideas.
Many times, members of the WF will post ideas about how to get started in copywriting. Usually, these are very long sections that are a collection of posts that you can read and learn from.
The resource on this site that will be the most valuable to you is the 1000th Post: Best Resources for Copywriters
That one post has tons of information for you to read on the subject of becoming a copywriter. I guarantee you could spend weeks trying to read this section and never get finished.
Of course, the material is divided into sections so that you can look at only the stuff you need.
Cult of Copy– This is a site run by a gentleman named Colin Theriot. The premise of the site is to use the "darker side" of persuasion in marketing and copywriting.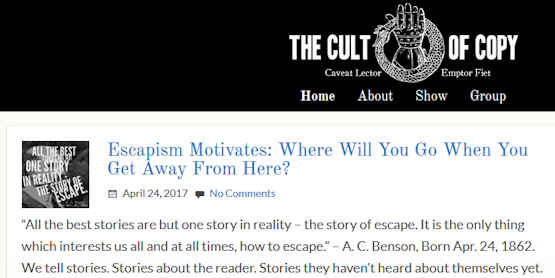 I have taken one of Colin's courses in the past and it was excellent.
The course I took breaks down an entire sales step-by-step. He goes through each section in a very detailed manner so you can understand what he was thinking as he wrote it.
His courses are screen capture videos with audio. So, you can see what section he was working on as he discusses it with you. His sales letter course will run you over $100 bucks but it is well worth it.
You can also learn a ton from Colin by going to his YouTube Channel here: Cult of Copy Channel
He also has a the Cult of Copy Facebook page that has gained a massive following and also has tons of information on it. Much of the information is from copywriters that have been practicing their craft.
You can take one of Colin's Courses on Udemy and it will run you a mere $49.

Online Courses that Teach Copywriting
Over the last couple of years, online courses have become very popular. The primary reason for this is the delivery systems make it easy for teachers to set up a course.
Udemy is one of the learning sites that is most popular. (The other contender is Lynda.)
When I last checked, Udemy had 60 different copywriting courses. Most of those didn't cost more than $49.00 to take. Almost all of those courses were video and included worksheets and assignments.
One of the video courses I looked at showed that the course offered
2.5 hours on-demand video, 6 Supplemental Resources, Full lifetime access, Access on mobile and TV, and a Certificate of Completion
How do you weed out the good courses from the bad? If you know who wrote the course, and if they have a good reputation, that's an excellent sign.
The best way to tell is by checking the comments and reviews by the people that took the course. You'll need to look carefully at the reviews, because people are sometimes being nice.
Not only that, but a lot of people would like to comment and get on with their day, rather than waste time writing a review.
If you see very simplified answers like, "I liked the course." or "good course!" you may want to read as many comments as you can and probe further.
If you see several detailed answers, then that's a good indicator of a well thought out and honest review.
Try to figure out a way to contact several people that have taken the course, so you can ask them questions. People are usually very interested in helping others when it comes to stuff like this. Remember to stay polite and thank the folks you get help from graciously.
AWAI – America Writers and Artists Inc. is a massive freelance writer's course site that has been around for years.  I have a subscription to this site and it is massive.
You can subscribe to the membership site for about $50 or you can buy one of their courses.  The courses on this site run from about $50 up to $700.
Usually, you can make payments on the more expensive courses of around $150 a month until it's paid off.
One of the more expensive courses that's well worth it is Joshua Boswell's "Start Your Copywriting Course in a Day" course.
It is very popular and well worth the money.
Conclusion
As you can see, you can learn how to write great copy without spending loads of money. However, copywriting is one of those arts that requires a lot of time.
Just like learning a musical instrument, you'll need to take time each day to learn and master your craft.
Agree? Disagree? Have anything that you'd like to add? Please leave your comments in the space below.