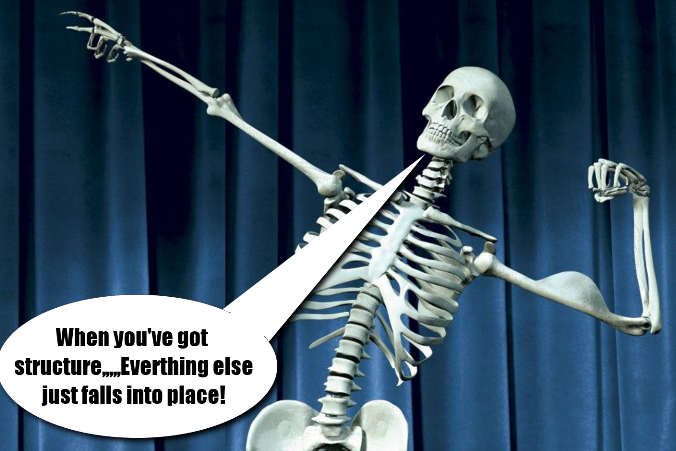 Mark Elmo Ellis – Get more out of my site HERE
Years ago I was a telemarketer. If you want to talk about a brutal 6 hour a day grind that can really wear you down, then you should really give a whirl sometime.
Back when I was a wee lad I worked for a startup company in Dallas Texas called Tef-Guard which was an oil additive product.  Basically, the product would be added to your oil to keep your car running better and to keep your engine cleaner.
Now that I'm older and wiser, I've found out that the very same product that I was promoting to gas station owners and vendors was the very same stuff the oil companies were already putting into their oil in the first place.