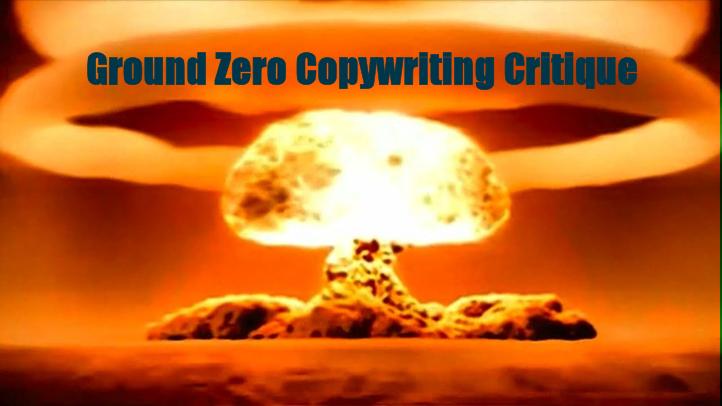 Mark Elmo Ellis – Get more out of this site here.
I can perform a pretty cool trick that I like to show to clients, prospects, and fellow copywriters. I tell them that I can get on the Internet and within 5 seconds take them to a site where the home page copy will really stink.
You want to know the secret to this trick?