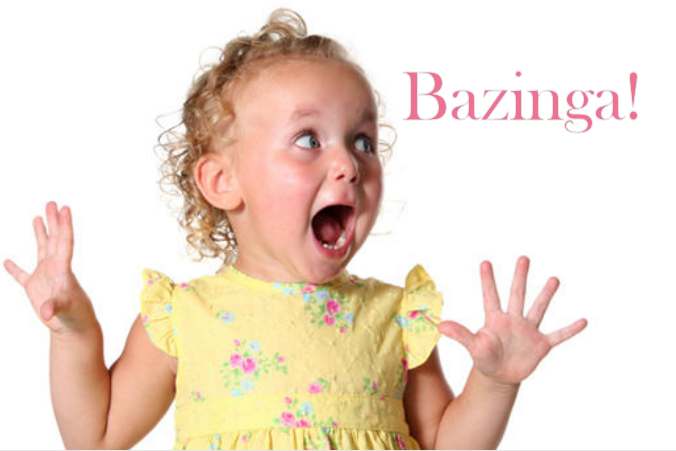 Mark Elmo Ellis – Get more out of my site HERE
If you don't think a few simple words in a title or a headline can influence people, just ask Samuel L. Jackson.
Believe it or not, the famous star once signed a movie contract without reading the script at all.  He just read the title and signed on.
Jackson thought the title was so funny and outrageous at the same time, he just had to star in it.
The title of the movie?