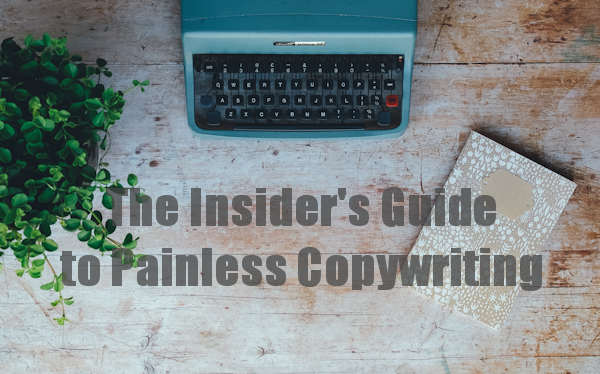 Get more out of my site here
Let's be completely honest.
Writing advertising copy is a pain in the butt.
Yeah, you've gathered information from your clients, researched the product or service,and have a collection of relevant swipe files, but you're still stuck.
Even though you've done as much as you can to prepare for this assignment, you still find yourself groping for the right words.  You're looking for that initial spark to get started, but it's just not happening.
Not only that, you're running out of time without any significant results.
So the question of the day is:  Is there a way I can overcome this mental barrier to copywriting?