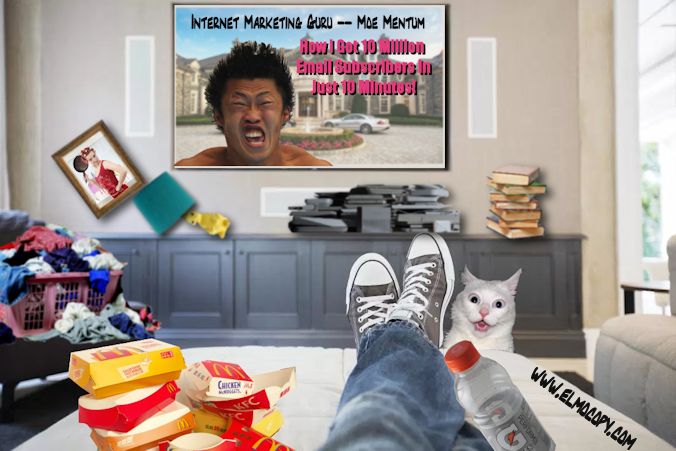 Mark Elmo Ellis – Get more out of this site here.
Note: Make sure you stick with this post to the end, because I'm going hand you an email grabbing strategy that solid marketers are using to drive their capture rates way up.   So please, read this entire post to the end!
I decided to conduct a test with myself and see if there were any new ideas under the sun when it came to building an email list.