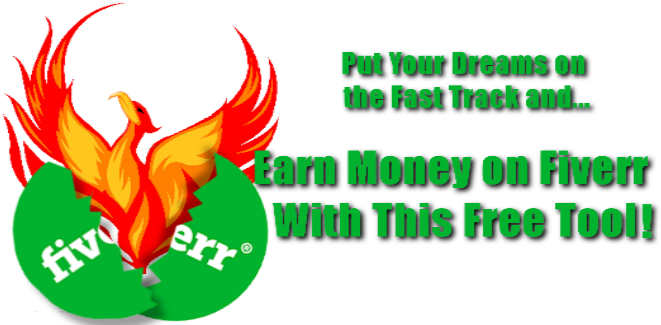 Mark "Elmo" Ellis – Get More Free Tips Here
Have you got a talent that's just sitting on the couch gathering dust?
Are you a freelancer that's dying to get started as quick as possible and get a few victories under your belt?
Look no farther than Fiverr.
Fiverr gives you the opportunity to create and sell digital products and services online.  You can start advertising your product or service at $5.00.  Sellers can increase their prices in increments of $5, which is how the company gets its name.