If real estate development and investment companies treat their sales pieces, brochures, business cards, and advertisements the same way they treat their landing pages, then I would bet that they are wasting their money.  I have a cure for it and you can access it here: "Turn My Real Estate Investment or Development Company's Landing Page into a Prospect Magnet Now!"
Just to give you an example of the dynamic, and persuasive copy I have found on some of the major player's sites, I have taken this opportunity to present some of it to you.  You may want to buckle your seatbelts so that you won't get sucked it to the vortex of this dynamic copy, and then find that your bank account is empty at the end of it.
I'm talking convincing stuff here!
Here is the epic copy:
"Our company has been in business for over 20 years and has won several XYZ awards for excellence.  We also have 30 highly educated partners that are committed to excellence.  Since the inception of our firm, we have managed well in excess of 50 billion dollars in properties around the world.  Our company also closes 5 transactions every second, making it the preferred hub of real estate investors in more than 30 countries.  Our leadership is world renowned for its underwriting, negotiating, analysis, and positioning."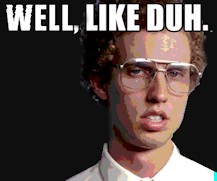 Of course, the problem with this copy is that they have forgotten the overriding, galactic, and fundamental question that every prospect wants answered which is, "What's in it for me?"  Not only that, but they are assuming that everyone that goes to their website is a college educated and finance savvy prospect which is probably NOT the case.
Whenever you talk to a firm about these problems, the first words out of their mouths is, "Oh, we can't fix that!  We really don't want to redesign our site at this time."
I recently wrote a free report on this subject that showed exactly how to fix this problem without having to go to the trouble of getting your web designer to change things.  You can access it by going to my site and grabbing it.  But I can assure you here that you do not have to redesign your website, all you need to do is to have different words on the page.
I do explain how to redesign the site in case you want to go all out with a high converting make over, but it's not necessary.  Here's a few things that I covered:
What you should know about the trends in real estate marketing online – If you've had any doubts, this should "blow your mind"! – Page 1
The factors you need on your landing page so that you'll get much higher conversions – Pages 2,7, & 10
How to grab your prospects with a Great Value Proposition – Page 3
How to use language that every prospect will understand and respond to – Pages 3 & 4
Why you should ALWAYS use testimonials and how to structure them so that your audience will see you as an authority in your market – Pages 4, 5 & 6
What key element you should use in your call to action to push prospects over the edge and convert into a high paying clients – Page 8
How to completely make-over your site so that it becomes an Ultimate Conversion Machine Pages 7-11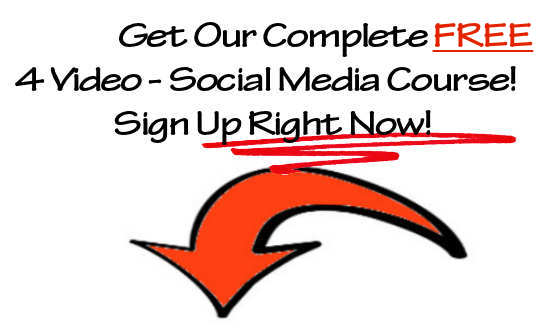 You Don't Have to Read a Lot of Crap!
This report is concise and gets right to the point.  I didn't want to waste your time with a 500+ page eBook that was loaded with all kinds of fluff and information that wasted your time.  This report really does cut through the crap and gets right to the heart of the matter, which is how to turn a zombie-like landing page into a high converting, client magnet.
I'm sure you're thinking that you could get this kind of information anywhere, and you'd be right.  You can bounce around the Internet for hours trying to gather the same information or try to wade through a 700 page book that'll eventually sit unread on your hard drive.
Or…
You can get just the info you really need to know and start converting prospects into clients immediately…
The choice is yours.
Once again, head on over to my site and get your free copy now here:
Yes, I Want the Report  that'll Convert Tire-Kickers into Clients!!!
www.elmocopy,com
To Your Success!
Mark "Elmo" Ellis