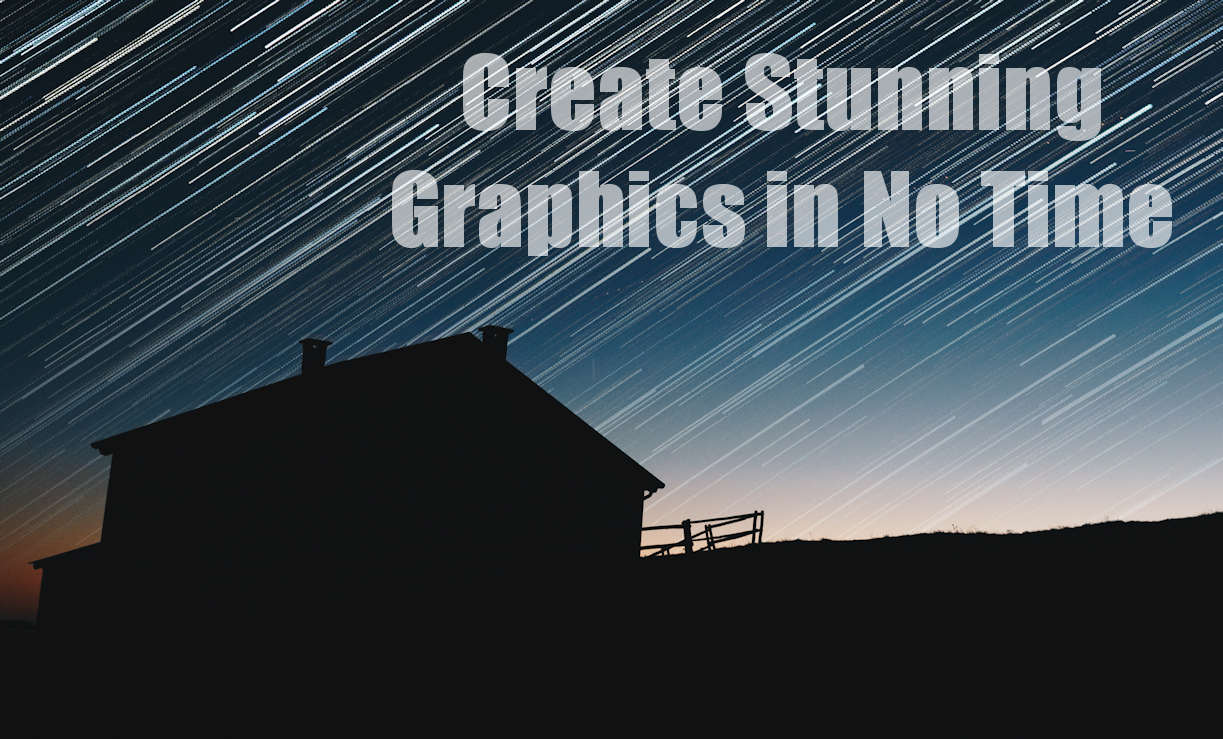 Get my Premium Content Here
Sometimes you have to act fast.  You've got copy that needs visuals and you don't want to waste time trying to learn how to use complicated software.
The whole idea behind using computers and software was to make life easier, right?  So, wouldn't it be great if you could use an online graphics program to get your work finished fast and still make it look pro?
Fortunately, there are sites where you can create beautiful graphics and design work quickly and easily.  In this post, I'm going to reveal to you a site that can make your posts, brochures, presentations, and sales letters stand out from all the rest of the noise.
The best part?
It'll be a snap!