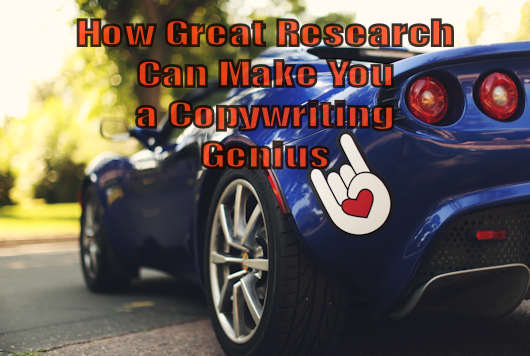 Get more out of my site here
You're looking at a blank piece of paper and you have no clue where to start.
You have a client that has to have copy written on his latest coffee maker and needs the work completed in less than three weeks. He wants copy written for the box the coffee maker comes in, and for online ads.
All of a sudden, you feel like you're in a pressure cooker. You don't know much about coffee makers, much less the people that drink coffee because personally, you can't stand the taste of it.
Yep, you're in a tight spot alright.