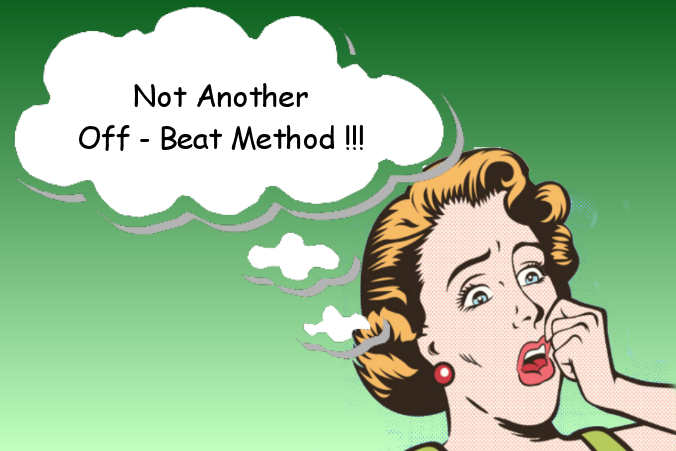 Mark Elmo Ellis – Get more out of this site here.
In my last post I told you what I learned from watching 50 videos on how to build an email list.  If you haven't read it yet, click the link or go back to the last post.
Anyway, It was most revealing.