Other than real estate agencies, most of the other real estate businesses online (investment firms, law offices, construction, and developers) couldn't convert a prospect into a client if they were forced into it.
In the world of these types of real estate businesses, their idea of presenting compelling copy is to brag about how long they've been in business, and what trade awards they've won.
These companies actually believe that potential customers and clients really care about the pictures of office buildings that are boldly displayed on their landing pages or how many millions of dollars of property is represented.  They also believe that everyone that happens to come across their landing pages will understand all of the terminology they are throwing at prospects as well.
What You Don't Know CAN Kill Your Conversions
Years ago, I decided to try my hand at writing my first information product.  Not fully understanding how the forces in the marketplace worked, I set about writing my first eBook without any knowledge of the niche I was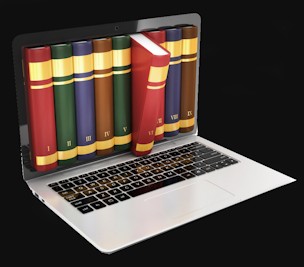 trying to sell my product to.  I had no idea if there was really a market for the book in the first place and when I tried to sell my magnum opus, nobody wanted to buy it.
The copy I wrote for it sucked, and lacked any of the key elements that were necessary to sell my info product.  I completely ignored the reason why someone would want a product like this, so I pretty much shot myself in the foot at the get-go.
However, I soon realized that I needed to back-engineer my product and find out where I went wrong so that I wouldn't make the same mistake twice.
Two Little Things That Made a Big Difference
First of all, I decided to create an info-product that I knew for a fact had a "tight" market – one that was small and focused.  The reason for this was three-fold:
I needed to create a product that had a passionate and loyal following.
This audience would desperately want what I had to offer. (I would have to educate my audience and create a need using my advertising copy.)
Because I knew so much about this smaller group of people, I didn't have to spend loads of money trying to market to everyone and I knew exactly where they were.
The Strange Lesson I Learned From a Bagpiper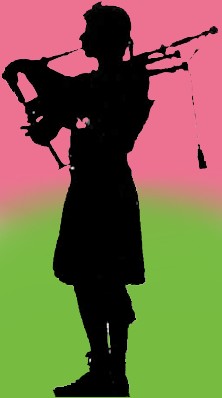 Many times there is a need out there that you just have no idea exists, and that's what happened to me.  At the time, I was a band director at a military academy and we had our own bagpiping team.  One Friday after school, I noticed a piper all dressed in his best uniform loading his pipes into his parent's car.
When I asked him what he was up to, he told me he was going to play at a wedding.  Turns out, he was making a boatload of money on the weekends playing for weddings, funerals, anniversaries, and other special events.  Being a professional musician myself, I was blown away how much money a bagpiper could make on a weekend.
That following Monday, I asked the cadet a whole ton of questions about how he got started and how he got all of the paid gigs, and he was only too happy to tell me.  To cut a long story short, I wrote a very detailed and researched eBook called "How to Make Money with Your Bagpipes!"
I charged $25 a copy and made thousands of dollars from it, and because it was sold digitally, the money I made from it was pure profit.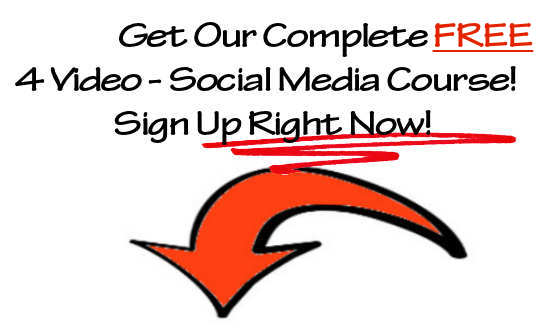 Here's why my second eBook sold while my first one didn't:
I had targeted a group of people that were interested in what I had to offer
Because I had a smaller, more specific group of people to target, I knew which places online to target them
I knew my prospects very well, and what types of terms and language they were accustomed to using
By this time, I knew how to write advertising copy better, so I was able to present highly researched benefits that I knew they'd salivate over
I also fully understood that I should capture their contact information from them at all costs so that I could follow up with other email offers that would push them over the ledge and get them to finally buy.
Whether you're a real estate developer, or a real estate investment firm, you'll need to consider these marketing principles that I learned from my first failure and my first success.  If you have a website landing page, and it's not converting, I'd be happy to send you my FREE report that will show you how to turn your landing page into a high – converting lead generator. This report shows in great detail how you can easily get prospects to raise their hands and ask you for more information.
All you have to do to get your FREE report is to email me or call me at the contact information below:
Email: elmo033057@gmail.com
Phone: (859) 797-9560