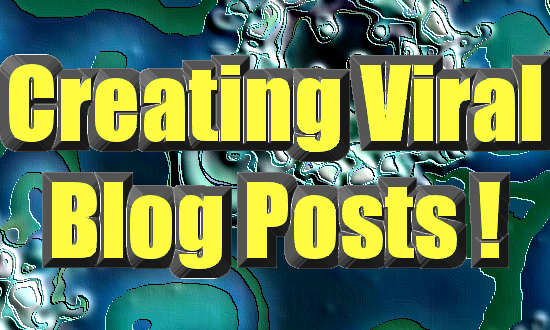 This is part three of a series of posts on how to write a blog post that'll get you maximum trajectory.
In this particular post, I'm going to show you how write the bulk of your post so that you can hammer it out with as little difficulty as possible.
If you've done the prep work , you'll be able to write your post with relative ease. 
I hope this session will help you write your posts with as little hassle as possible.
Enjoy! Continue reading →