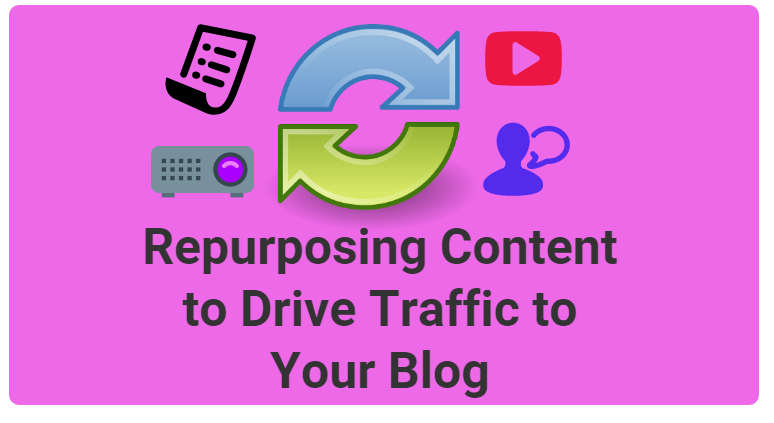 By Mark Elmo Ellis – Get more out of my site HERE
If you really want to get noticed on the Web, you'll want to get seen in more places than your blog.  You could write more content, but that would mean you'll have a crap-load of MORE work ahead of you.
There just has to be a better way!!!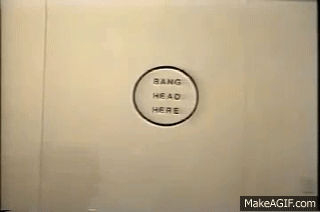 Why Repurposing Content is Vital to Growing Blog Traffic
If you want a quick and easy way to create a wide array of marketing messages that will drive a ton of targeted traffic to your blog, then repurposing content is the way to go.
There are several key reasons why you'll want to reuse your content.