When you're trying to make your blog posts as interesting as possible, you need to do everything you can to grab your readers by the eyeballs and drag them into your post.  This video will show you exactly how to do that within seconds using two programs: Vengage and PaintShop Pro.
These two programs are fast, fun and very easy to learn and use.
If you like this video or any of the blog posts on here, please comment and share this with others.  It only takes a quick click to share this and I really would appreciate it .

I hope this video was a blessing to you and you were able to learn something from it.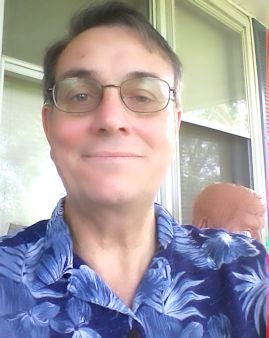 To your success and happiness!
Mark

Mark "Elmo"  Ellis specializes in writing advertising copy for recreational vehicles of all sorts.  Boats, RVs, Travel Trailers, as well as writing for businesses, consultants, doctors, and other markets.
Mark and his wife, Karen live on 3 beautiful acres of land near the Valley View Ferry in Madison County, Kentucky and have two dogs.